Many people work in D.C. but reside in one of its adjacent suburban areas in Virginia or Maryland. However, others choose to live in the heart of D.C. proper, close to all the action. If you're moving to DC and looking for a safe place to call home, here are some of the best neighborhoods to look into.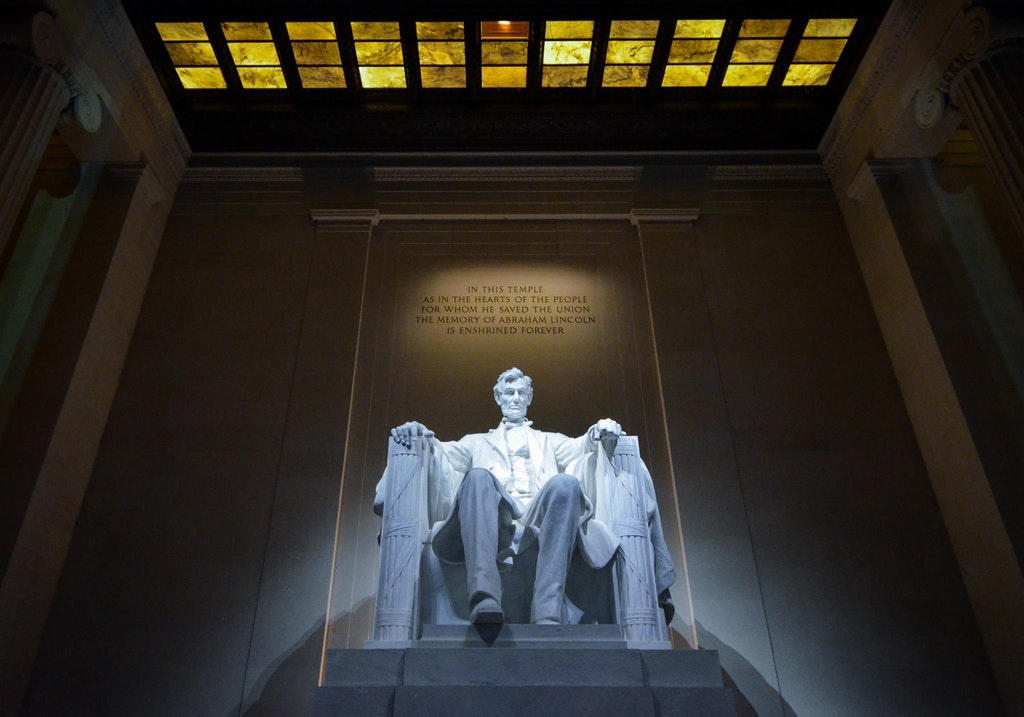 Columbia Heights
Situated in the 14th and U Street corridor, Columbia Heights was designated in a 2016 Wall Street Journal article as one of the city's most up-and-coming neighborhoods, a thriving community composed of a diversity of cultures, ages, and economic strata. Columbia Heights is home to Trivoli Theater listed on the U.S. National Register of Historic Places.
The area is serviced by schools for the youth and is conveniently located near Howard University. This is a place where vehicles are not necessary since it is located on major D.C. transportation lines. One of its charms is the presence of red bikes that can be borrowed at one point and dropped off at another.
Mt. Pleasant
Located between 16th Street and Rock Creek Park, Mt. Pleasant is the western neighbor of Columbia Heights. 2010 Census statistics reveal its 10,459 residents are predominately Caucasian as opposed to that of Columbia Heights where most residents are African-American, Hispanic or Latino.
One of the area's outstanding architectural features are lots of extremely-well-maintained late-19th and early-20th century Queen Anne-style row-houses. From April 1st to December 23rd, people from many parts of The District frequent the Mt. Pleasant farmers market each Saturday for fresh produce and bakery items.
Spring Valley
Situated between Massachusetts and Nebraska Avenues and home to the southern portion of American University's campus, this is one of the more affluent D.C. neighborhoods. Spring Valley is often billed as a suburb with a D.C. Zip code. It's tree-lined streets feature large mansion-style brick homes.
According to a resident, Spring Valley is a laid-back area where children can safely play unsupervised and afford the convenience of a strip mall that provides the basics regarding banking, pharmaceutical, and nourishment needs.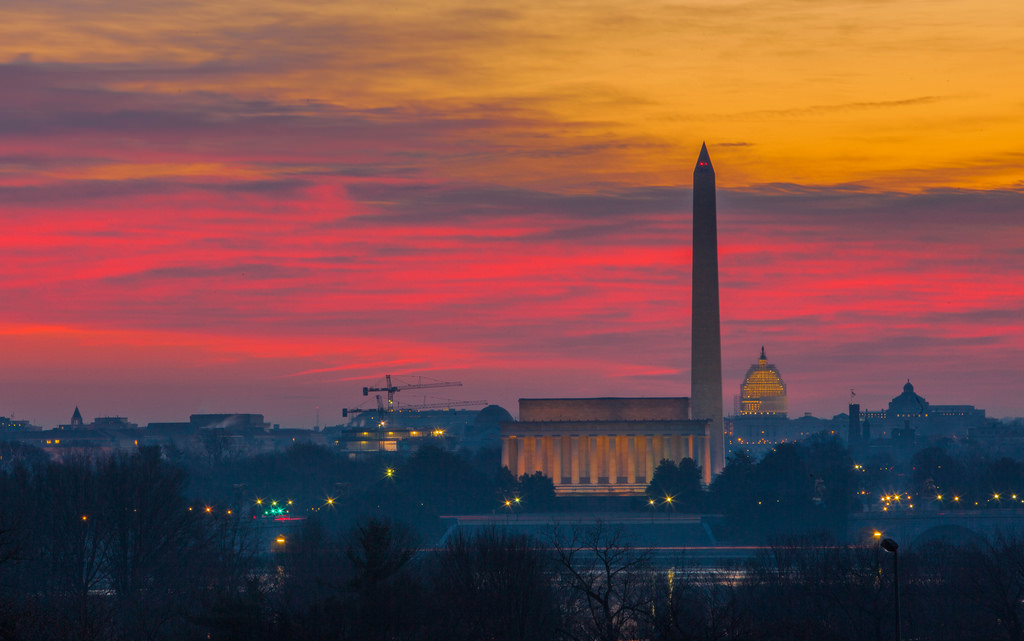 Eastern Market
Occupying a portion of Capitol Hill with its southern boundary being Pennsylvania Avenue, Eastern Market exudes an aura of a European lifestyle. The median price for a 2-bedroom condo row-house style building is $651,000 or $895,000 for a 4-bedroom unit. A 2-bedroom rental, though hard to find, averages $2,500 per month. For many potential residents, the lack of big-box stores is a con; however, this is counterbalanced in many people's minds by the presence of one of the trendiest restaurants in D.C. Rose's Luxury is billed as "a tiny spot that's first-come first-served and very well worth the wait.
Eastern Market was originally occupied by a flea market which was recently revitalized following a devastating fire in 2007.
Foxhall Village
Just west of Georgetown is a D.C. Community with only 350 houses. Originally selling for $7,000 to $9,000 in 1925 when they were first built, Foxhall Village homes now have a sales price ranging from over a half-million to well over a million. According to local police, the crime rate is nearly zero because there is no place to go except to the local eatery known as Jetties.