With our society getting busier and busier, meal delivery kits are becoming more popular. And it's easy to see why; fresh ingredients shipped right to your door to make a filling, healthy meal for your family? The concept fits perfectly with the busy lifestyle many Americans have. Washington DC is perhaps one of the busiest cities, so there are great meal delivery options available for this area!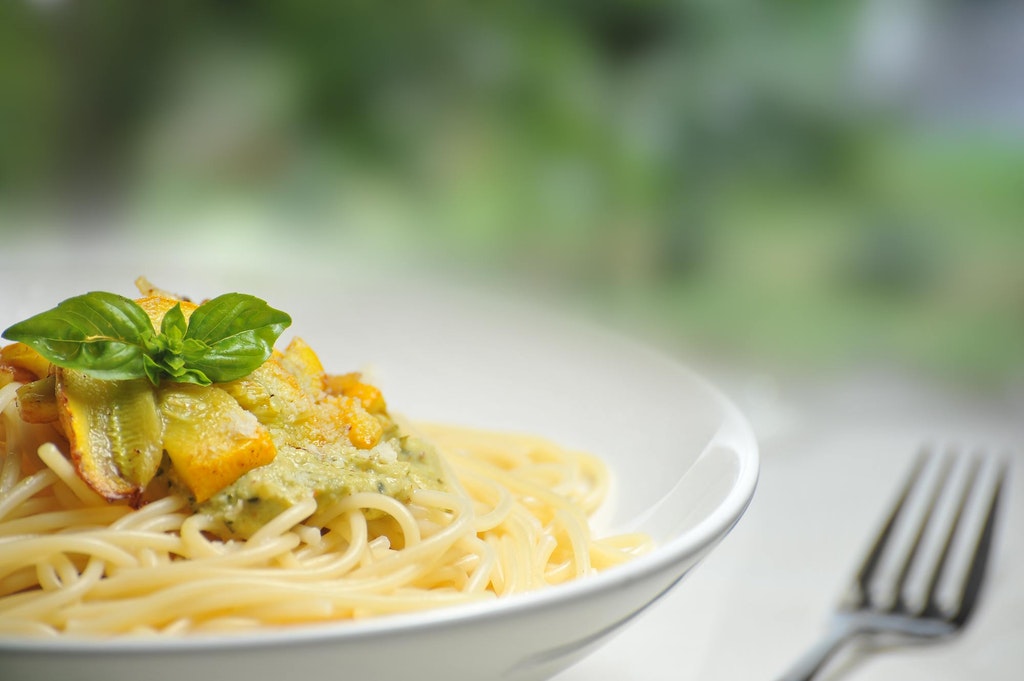 HelloFresh
HelloFresh delivers the perfect amount of ingredients for each recipe right to your doorstep. The nice thing about this option is that there is no commitment- you can skip or pause the delivery anytime you need to. HelloFresh offers three different plans; the classic plan, the veggie plan, and the family plan. You can also customize how many recipes you would like to receive for the week. This can vary anywhere between 2-4, depending on the plan. You can select your family size when you sign up, as well.
The plans start at $4.99 per serving and the service also includes free shipping. Recipes range from burgers to pork tenderloin to salad to chicken and zucchini. HelloFresh asks for your dietary preferences when you sign up so you can be sure to receive recipes based on your family's tastes.
Fresh Direct
Fresh Direct has a list of recipes on their website. You're able to go in and select which recipe you would like and buy individually. The nice thing about this option is that they list what cooking equipment you will need, as well as if you will need any items out of your pantry. It also tells you how long a recipe will take you to make so you can select an option based on your time needs.
Meals vary greatly in this service to suit all tastes and cooking skill levels. Some are simple pasta dishes, they have a chicken with purple smashed potatoes meal, and steak options, as well. They cater to varying budgets, as well, and you can get meals anywhere from $9.99 a serving to $14.99 a serving.
Plated
When you create your Plated profile, you select the number of people in your family and what you like (and don't like) to eat. This meal service offers lots of variety, with 16 recipes a week for you to choose from, plus a couple of desser selections. You select a plan based on how many servings a night you want, and then you are also able to choose how many recipes you want to make each week which range from 2-4. Plans are either $9.95 or $11.95 per serving.
Plated offers quality meals such as pesto farfalle, seared pork chops, and grilled steak, to name a few. With a variety of options, you are bound to find delicious recipes for you and your family. Plated also prides themselves on flexibility, so you can change your delivery date or skip a meal if needed.